High Precision Capabilities
Horizon Precision provides a solution. We supply a completed product, including plating, heat treating and other value added processes.
Horizon Precision uses CAD/CAM software to effectively design and program components based on customer needs. We use the latest in high speed machining and multi-part fixturing to ensure quality and efficiency. Our Hyundia Wia F500plus has simultaneous 4th axis capability and 40" x 20" x 25" travels.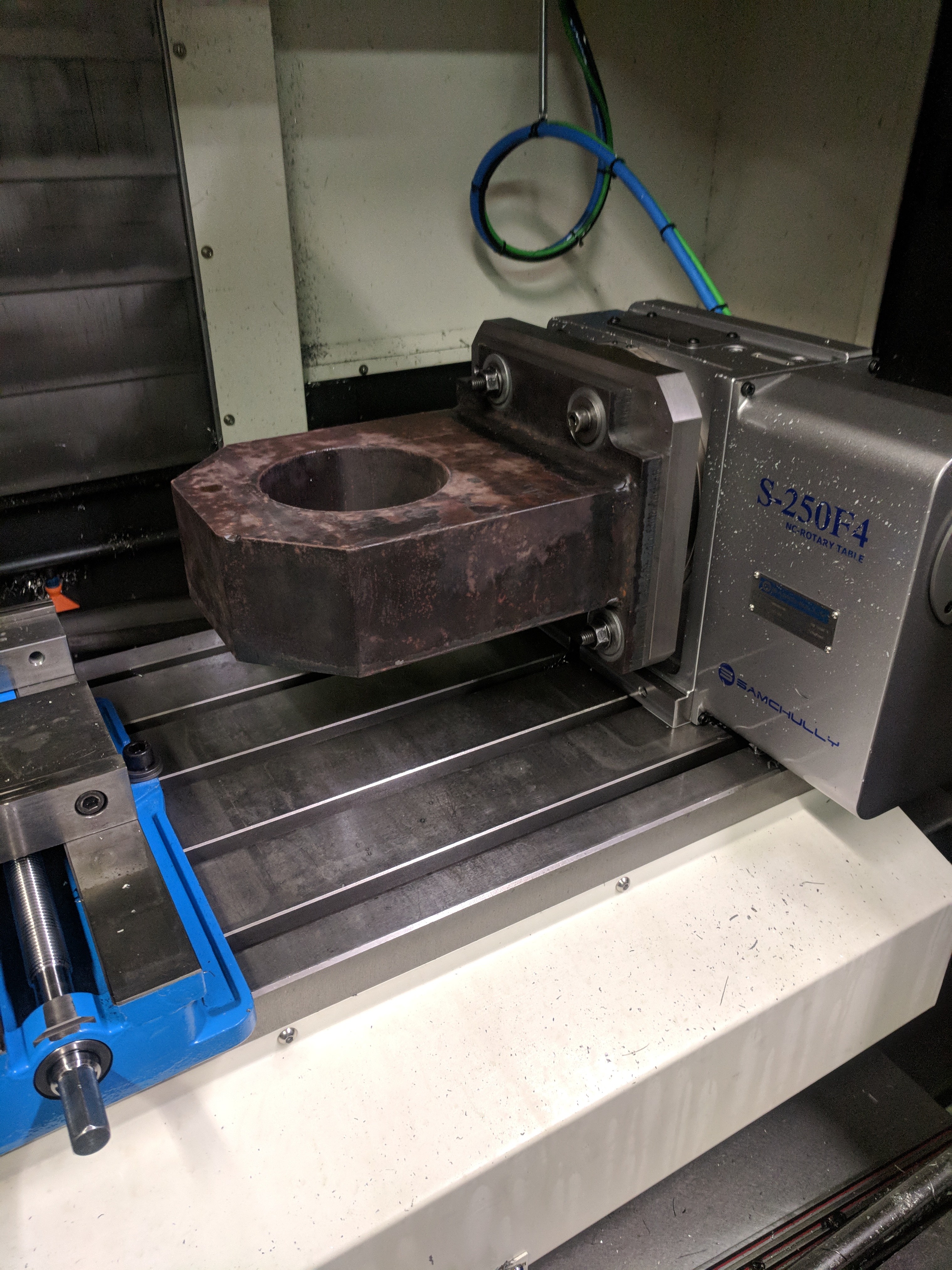 Horizon Precision was started as a production turning facility. We use our Doosan 2600L with 18" x 48" capacity to accommodate the larger turning and bar fed Hardinge with a parts catcher for the larger volumes. In addition, we have multi-spindle Davenport "screw machines" for high production turning.  
Horizon Precision is able to support the requirements of each customer including custom one-off parts to high quantity production runs.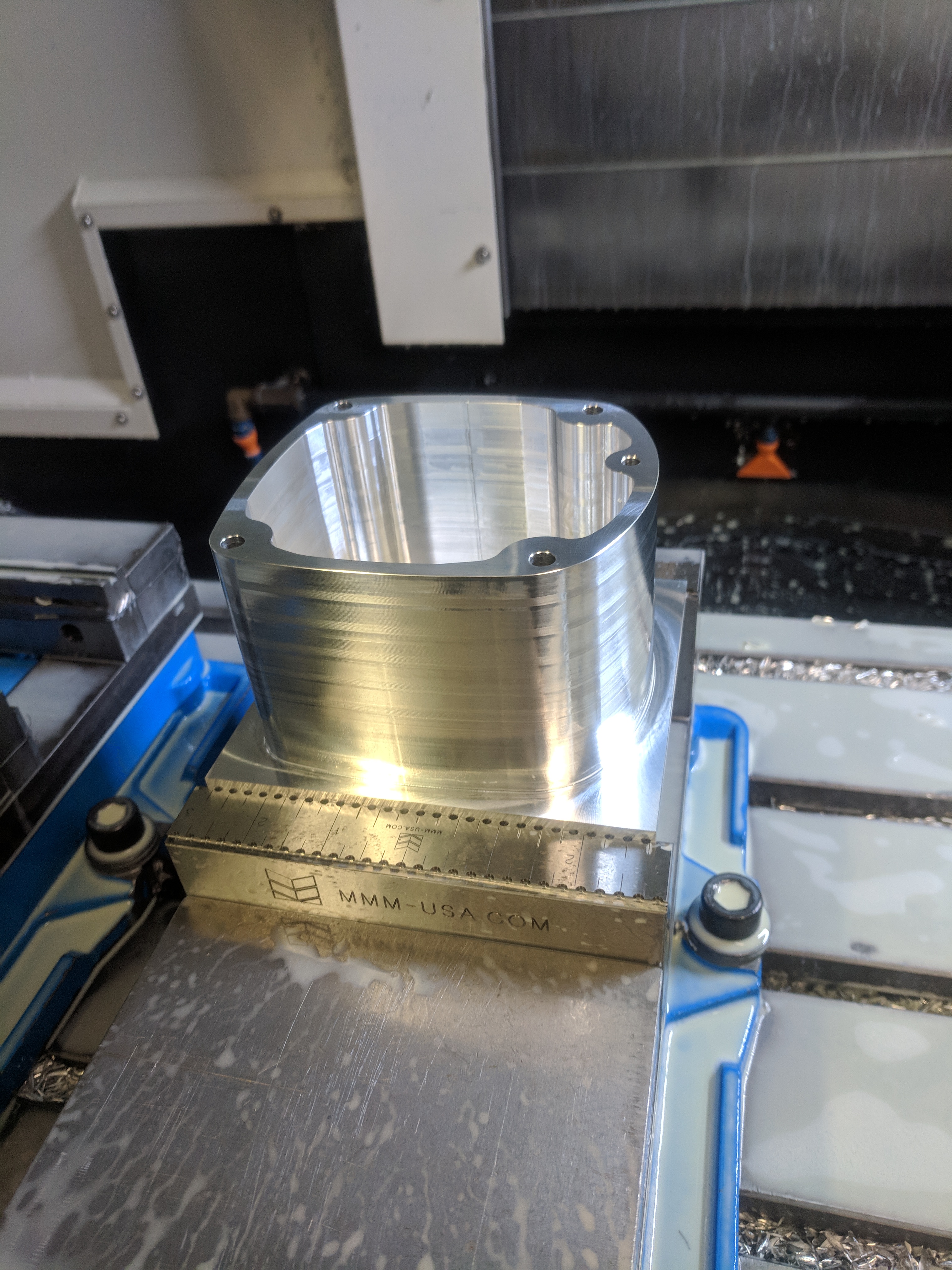 Visit our Instagram to see more of our work!