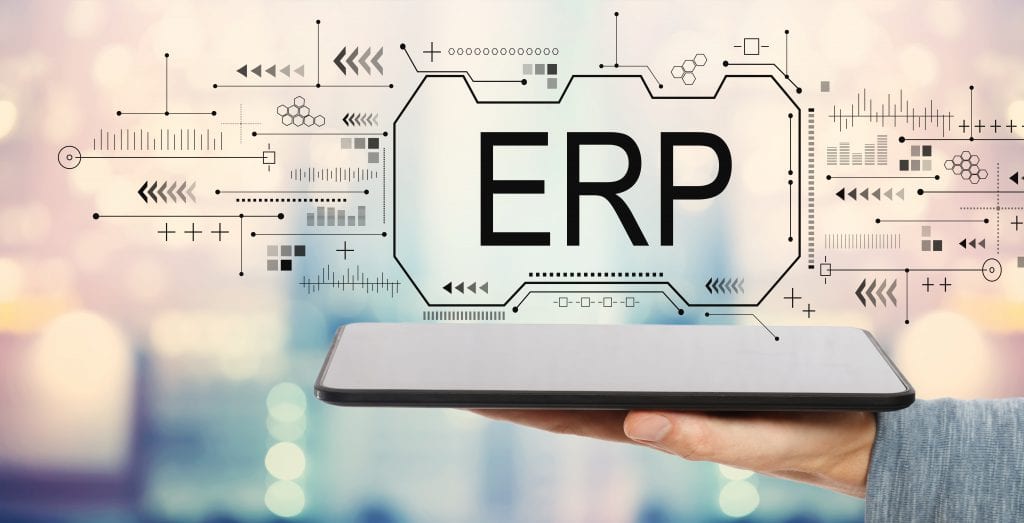 Horizon Precision Machining: Technology Drives Our Efficiency
At Horizon Precision Machining, we focus on providing pieces and service that are responsive to budgets, timelines and quality standards of our customers. We recognized that Horizon Precision Machining needed to drive production efficiencies so we could offer competitive pricing and have more time and financial stability for our machine shop to grow effectively.
Horizon Precision Machining has implemented an ERP (Enterprise Resource Planning) software platform called Shoptech E2. This technology allows us to generate efficiencies so we can invest our cost savings in competitive pricing for our customers. Less time spent on production inefficiencies gives us more time to enhance service levels and to innovate new precision machining solutions and capabilities. It's a misconception that ERP is something only large companies need to have to be efficient.
Horizon Precision Machining takes a "begin as you mean to go on" approach to business management and we soon realized that there are many ERP software solutions that are built especially for small and medium sized operations.
Here are the benefits we've seen from implementing the ShopTech ERP software to help operate Horizon Precision Machining:
Process Visibility: We've done away with hand-written notes and binders stored in different areas of the production facility. Our ERP system allows Horizon Precision's team to share information easily across all departments. As ShopTech puts it – the left hand now knows what the right hand is doing. The time spent entering, exporting, verifying, and sourcing updated data has been removed from the operations process. Those savings add up and allow our company to keep our prices competitive while offering consistently high levels of service. When we know where things stand in the process flow, it allows us to update our customers regularly and accurately.
Faster, more accurate decisions: We have a single view of the production process, and access to data that helps Horizon Precision quickly anticipate, identify and react to gaps in the production flow. Order approval, pricing, material sourcing, scheduling, and staffing now happens rapidly with humans only intervening if an alert is triggered. The COVID19 pandemic has thrown many curve balls into the supply chain of businesses all over the world and we find that an ERP system notifies us earlier so we can react quickly and ensure the customer gets their parts on time and on spec.
Flexibility: We believe in managing the business proactively, so we don't have to constantly be reacting. More insight and control into our supply chain lets us have more mental and operational space to give customers the turnaround they need to meet their business objectives.
Scalability: Horizon Precision Machining is growing, and we are thrilled and appreciative that our company is on solid ground. With growth comes complexity and a patchwork approach to operations management that works when a company is small, doesn't work as well as it continues to scale. Our Cloud-based ERP solution grows with us and future ERP builds will further enhance our (CRM) customer relationship management process, ensuring that operational visibility and efficiency is integrated into our regular contact with customers.
Security and Access: An ERP system allows Horizon Precision Machining to ensure state of the art security to our customers, without having to hire an army of IT experts to do it for us. ShopTech E2 ERP allows us to grant and monitor access to information on a "need to know" basis. Our customer's data and our business metrics are housed in a secure system and ShopTech has partnered with the top security industry leaders to keep your data safe, secure and backed up.
There's a cautionary tale about the price/quality relationship. The theory states that in any project there are three sides to the triangle: quality, price, and speed. It's suggested that we can have any two of those features in our projects but can't expect to have all three. We can have a good price and quality but not quickly or, we can have it quickly, and of good quality but we might have to pay more. At Horizon Precision Machining, we don't want to sacrifice any of these aspects of service.
By embracing technology, we can focus on what's important instead of what's urgent and be a strong partner to our customers.
We'd love to speak with you about your project.